DONATE
P A T R I C E A D A M S
FOUNDATION
__________________________________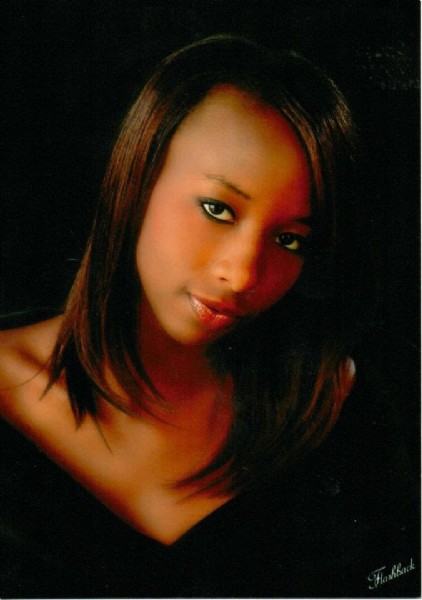 DEAR DONOR

We are the Patrice Adams Foundation whose mission is: To assist, support and provide financial assistance to grieving families who cannot provide the Final Farewell to their deceased child and or loved one.
Would you help us by making a donation?
$100 $200 $500 $1000 $3000 Other_____
DONATE

We also receive donations via Cash App $Patricefoundation
As Founders, we recognized the need for this service especially for the less fortunate. Please become a Financial partner by making a generous donation. By doing so, you will change the lives of many. To support our mission, fundraisers such as family cookbook sales, silent auctions and more will be held, but we are solely relying on our individual financial partners.
Not only is your contribution 100% tax deductible, you will also be mentioned on our website as a contributor. As a contributor, you will also receive a quarterly letter with updates of recipients and the activities of the Foundation.
Please contact Rochelle Spieler at 417-322-2446 with further questions or comments.
Thank you in advance for your generosity and support.
Sincerely,
Rochelle Spieler, Founder/President
Patrice Adams Foundation
"Ask and it will be given to you; seek and you will find; knock and the door will be opened to you." Matthew 7:7
P.O. BOX 260334, CORPUS CHRISTI, TEXAS, 78426 • 417.322.2446 • PATRICEADAMS0215@GMAIL.COM